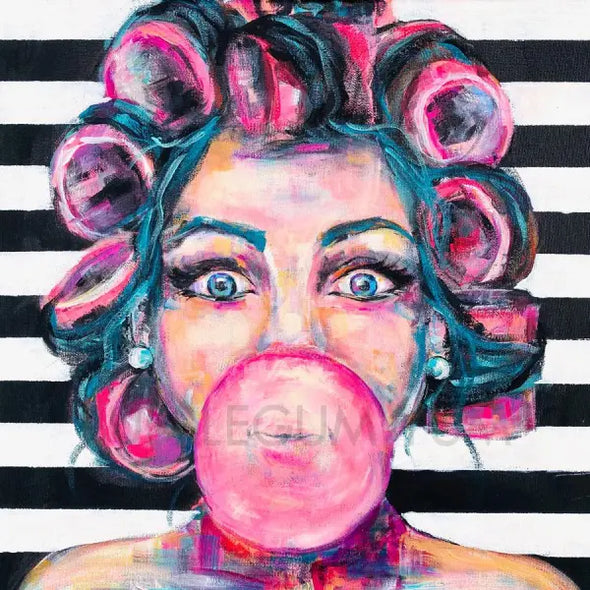 Yes that is correct BUBBLEGUM Yum, BGkY, is the name of these awesome decoupage papers that were created by women with a passion for color, life, enthusiasm and female entrepreneurship, just like them.  
Tired of the same ole stereotypes of artistic limitations, well, the BGY founders wanted the company to serve as a mini-incubator, believing a rising tide lifts all boats. And man do they. 
Bubblegum Yum uses only original art in its transfers. This is solely for the purpose of allowing customers to create and own a one-of-a-kind. 
With these designs it opens the doors of art to anyone who wishes to enter a different look, feel and enthusiasm and for the customer to have the confidence to say yes, I did that. I to can be an artist.